Regular Hours

Monday

7-10 AM; 1-7 PM 

Wednesday 

7-10 AM; 1-7 PM 

Friday 

7-10 AM; 1-7 PM 

Saturday

10 AM - 5 PM

Sunday 

10 AM - 5 PM

Closed Christmas Day and New Year's Day
Effective November 1, 2016 - Gypsum (drywall), mattresses, and yard waste will no longer be accepted at the Pemberton Transfer Station. Tipping fees changed to better reflect increased transportation and disposal costs. Please see the Notice and Press Release for more information.
Location
1947 Carpenter Road in the Pemberton Industrial Park (Google Maps)
Telephone: (604) 894-6371 
Accepted Recyclable Materials* 
(FREE, unless otherwise noted)
​The collected organics are go to the composting facility in the Rutherford Valley owned and operated by Sea to Sky Soils, where it is converted to high quality compost. 
Please check out this guide for more information on what type of organics can be accepted. 
The Pemberton Transfer Station accepts several items in partnership with the various BC Product Stewardship Programs.
Click on an image to learn more each specific program. 
      (​Note: Tipping fees apply for large appliances, click on Tipping Fee Schedule below to learn more)
Additional accepted materials include (tipping fees apply, household materials only):
Scrap metal
Garbage to landfill 
Construction waste
Clean wood waste
* Not all types of these materials are accepted. Additional information on what you can bring is available in the Pemberton Transfer Station - Guide to Recycling.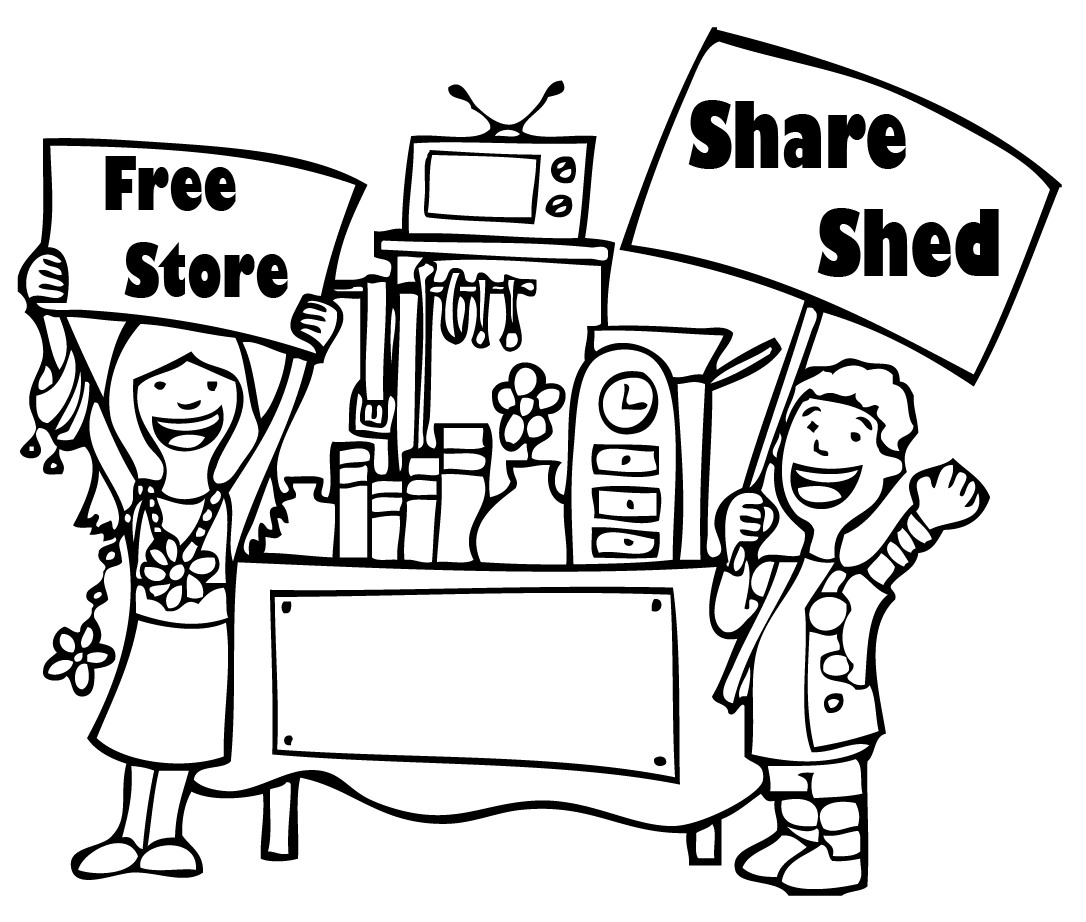 There is a free store on site where you can leave (at the discretion of the attendant) or pick up gently used items.
Unaccepted items
Commercial Waste. This includes all commercial recycling and any loads larger than a pickup.
Yard Waste. Due to space constraints, large amount of yard waste aren't accepted. Bring directly to Sea to Sky Soils.
Mattresses & Drywall. Learn more here.
Hours of Operation
Day
Hours of Operation
Monday
7:00 a.m. - 10:00 a.m. and 1:00 p.m. - 7:00 p.m.
Wednesday
7:00 a.m. - 10:00 a.m. and 1:00 p.m. - 7:00 p.m.
Friday
7:00 a.m. - 10:00 a.m. and 1:00 p.m. - 7:00 p.m.

Saturday

10:00 a.m. - 5:00 p.m.
Sunday
10:00 a.m. - 5:00 p.m. 
Closed Christmas Day and New Year's Day
Tipping Fees
Tipping fees are charged for certain materials brought to the facility in order to cover the operating costs of the facility and the cost of recycling or disposing of the items.
Rate & Regulation Bylaw
Other Facilities
Please take the following recyclables to the Pemberton Bottle Depot & Recycling Centre:
For information on where you can bring other items not listed here, please consult the Recycling Council of British Columbia's Recyclepedia.