Take a virtual tour of the Devine Transfer Station
Summer Operating Hours (May - September)
Monday
1pm - 8pm
Wednesday
4pm - 8pm
Sunday
1pm - 5pm
Winter Operating Hours (October - April)

Monday

1pm - 5pm

Wednesday
4pm - 8pm
Sunday
1pm - 5pm
Closed Christmas Day, Boxing Day and New Year's Day
Location
9575 Pemberton Portage Road (5 km south of D'Arcy, BC)
Telephone: (604) 452-3685
Please note: Cash payment only.
Hours of Operation
Days
Hours of Operation
May - September (Summer)
Monday
1:00 p.m. - 8:00 p.m.
Wednesday
4:00 p.m. - 8:00 p.m.
Sunday
1:00 p.m. - 5:00 p.m.
October - April (Winter)
Monday
1:00 p.m. - 5:00 p.m.
Wednesday
4:00 p.m. - 8:00 p.m.
Sunday
1:00 p.m. - 5:00 p.m.

Closed Christmas Day, Boxing Day and New Year's Day
The following information is detailed below:
 Accepted Materials*: 
Recycling
The Devine Transfer Station accepts the following items for reycling in partnership with various BC Extended Producer Responsibility.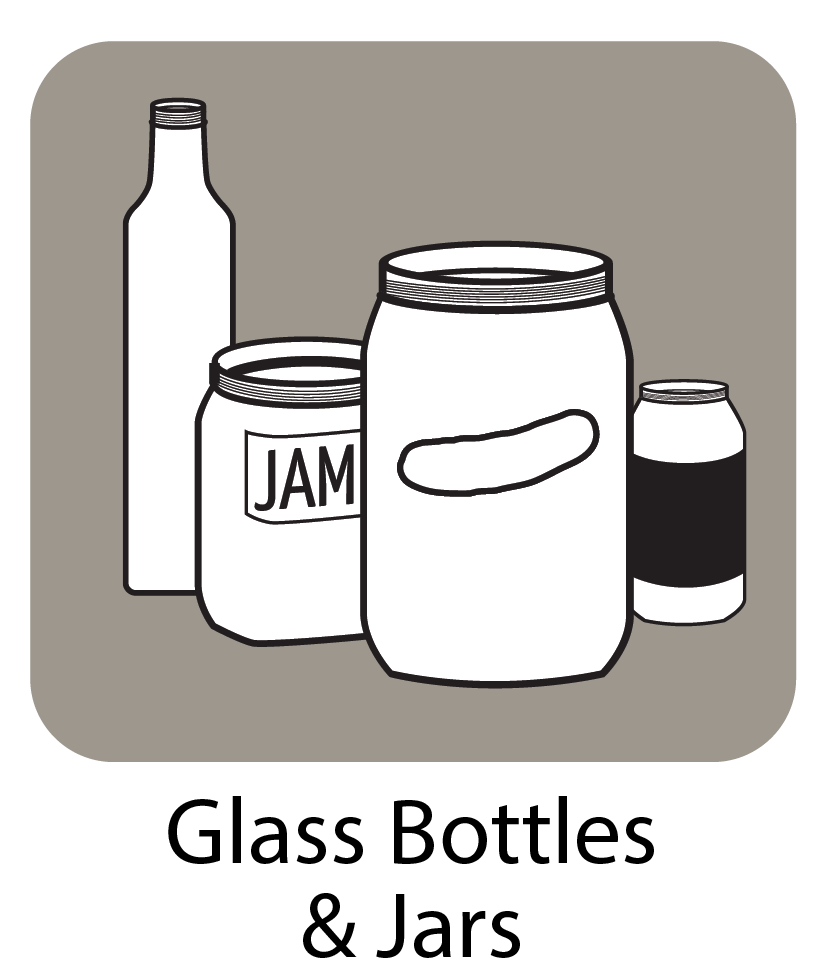 Other Accepted Materials 
*For more information on temporary programs please email utilities@slrd.bc.ca
Materials not accepted at the Devine Transfer Station:
No commercial waste or loads larger than a level pick-up truck box allowed.
Oversized landfill items
* Not all types of these materials are accepted (view complete list- link tipping fee schedule), but many are accepted at the Pemberton Transfer Station. 
Recycling Guide
There is a free store on site where you can bring or pick up gently used items.
Tipping Fees
Tipping Fees will apply on all household garbage. Tipping fees are charged for certain materials brought to the facility in order to cover the operating costs of the facility and the cost of recycling or disposing of the items. Please note: Cash payment only. 
Rate & Regulation Bylaw
Need Help? Do you have an item that is not listed above?
For information on where you can bring other items that this facility does not accept or cannot recycle, please consult the Recycling Council of British Columbia's Recyclepedia.