Take a virtual tour of the Pemberton & Area C Transfer Station
Regular Hours

Monday

12-7 PM 

Wednesday 

12-7 PM 

Friday 

12-7 PM 

Saturday

10 AM - 5 PM

Sunday 

10 AM - 5 PM

Closed Christmas Day, Boxing Day and New Year's Day
Location
1947 Carpenter Road in the Pemberton Industrial Park
Please note: Cash payment only
The following information is detailed below:
Accepted Materials* 
Recycling 
The Pemberton Transfer Station accepts the following items for reycling in partnership with various BC Extended Producer Responsibility.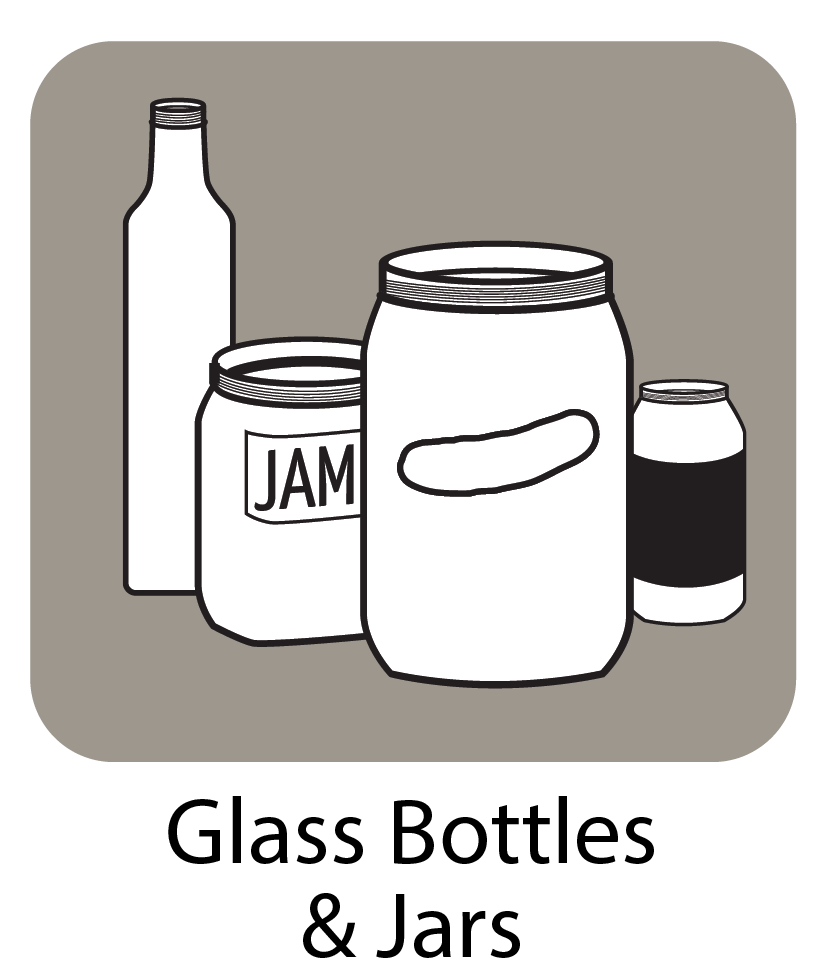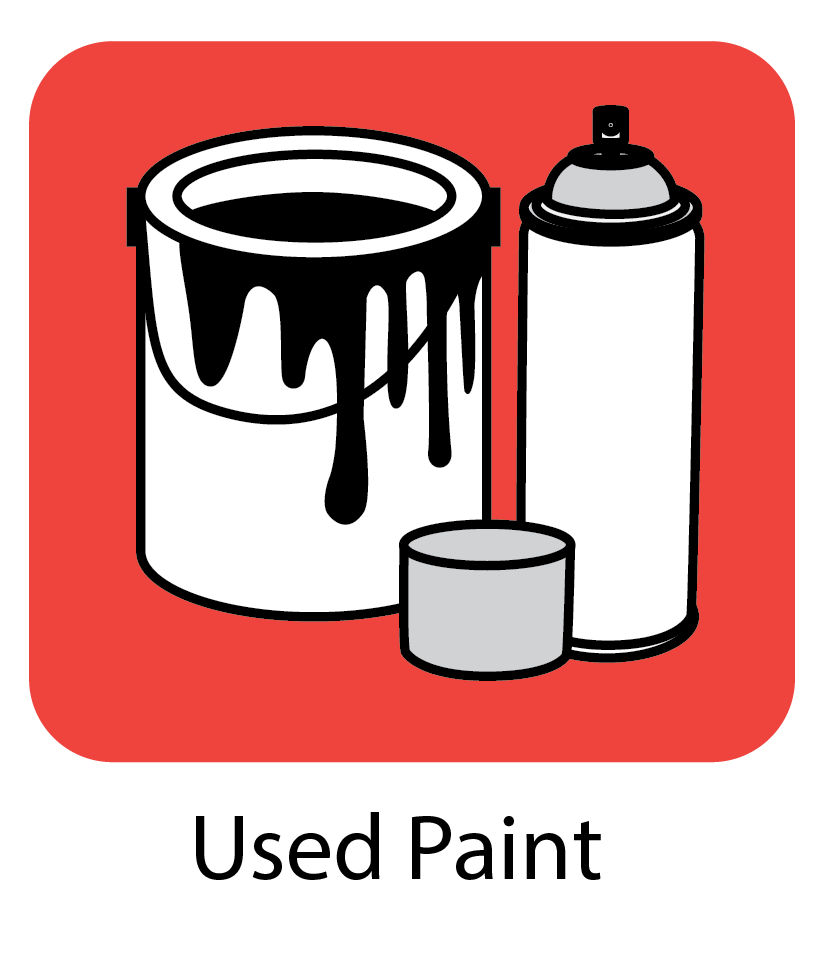 (​Note: Tipping fees may apply, click on Tipping Fee Schedule below to learn more)
Food Scraps & Organics
Organics collected at the Pemberton Transfer Station travel south to the the Sea to Sky Soils composting facility, located in the Rutherford Valley, where they are converted into a high-quality compost.
For tips and tricks on collecting food scraps at home visit slrd.bc.ca/makesoilnotwaste 
Other accepted materials include (tipping fees apply, household materials only):
Scrap metal.
Garbage to landfill, including bulky items.
Construction waste.
Clean wood waste.
Materials not accepted at the Pemberton Transfer Station 
Commercial Waste. This includes all commercial recycling and any loads larger than a pickup.
Yard Waste. Due to space constraints, large amount of yard waste aren't accepted. Bring directly to Sea to Sky Soils.
Mattresses & Drywall. 
* Not all types of these materials are accepted. Additional information on what you can bring is available in the Pemberton Transfer Station - Guide to Recycling. 
Hours of Operation
Day
Hours of Operation
Monday
12:00 p.m. - 7:00 p.m.
Wednesday
12:00 p.m. - 7:00 p.m.
Friday
12:00 p.m. - 7:00 p.m.

Saturday

10:00 a.m. - 5:00 p.m.
Sunday
10:00 a.m. - 5:00 p.m. 
Closed Christmas Day , Boxing Day and New Year's Day
Tipping Fees
Tipping fees are charged for certain materials brought to the facility in order to cover the operating costs of the facility and the cost of recycling or disposing of the items.
Rate & Regulation Bylaw
Pemberton Recycling Centre & Bottle depot
Location: 1937 Timberlane Road, Pemberton Industrial Park, Pemberton, BC

Facebook: www.facebook.com/pembertonrecycles
Need Help? Do you have an item that is not listed above?
For information on where you can bring other items not listed here, please consult the Recycling Council of British Columbia's Recyclepedia.