Take a virtual tour of the Gold Bridge Transfer Station
Gold Bridge Waste Transfer Station Hours
Summer Operating Hours (May long weekend to Labour Day)

Sunday
10 am - 4 pm
Monday
10 am - 4 pm
Thursday
10 am - 4 pm
Winter Operating Hours (Labour Day to May long weekend)

Sunday

10 am - 4 pm
Thursday
10 am - 4 pm
Closed Christmas Day, Boxing Day and New Year Day
Location 
Saddle Road, Gold Bridge BC
The following information is detailed below:
 Accepted Recyclable Materials* 
Recycling
(FREE, unless otherwise noted)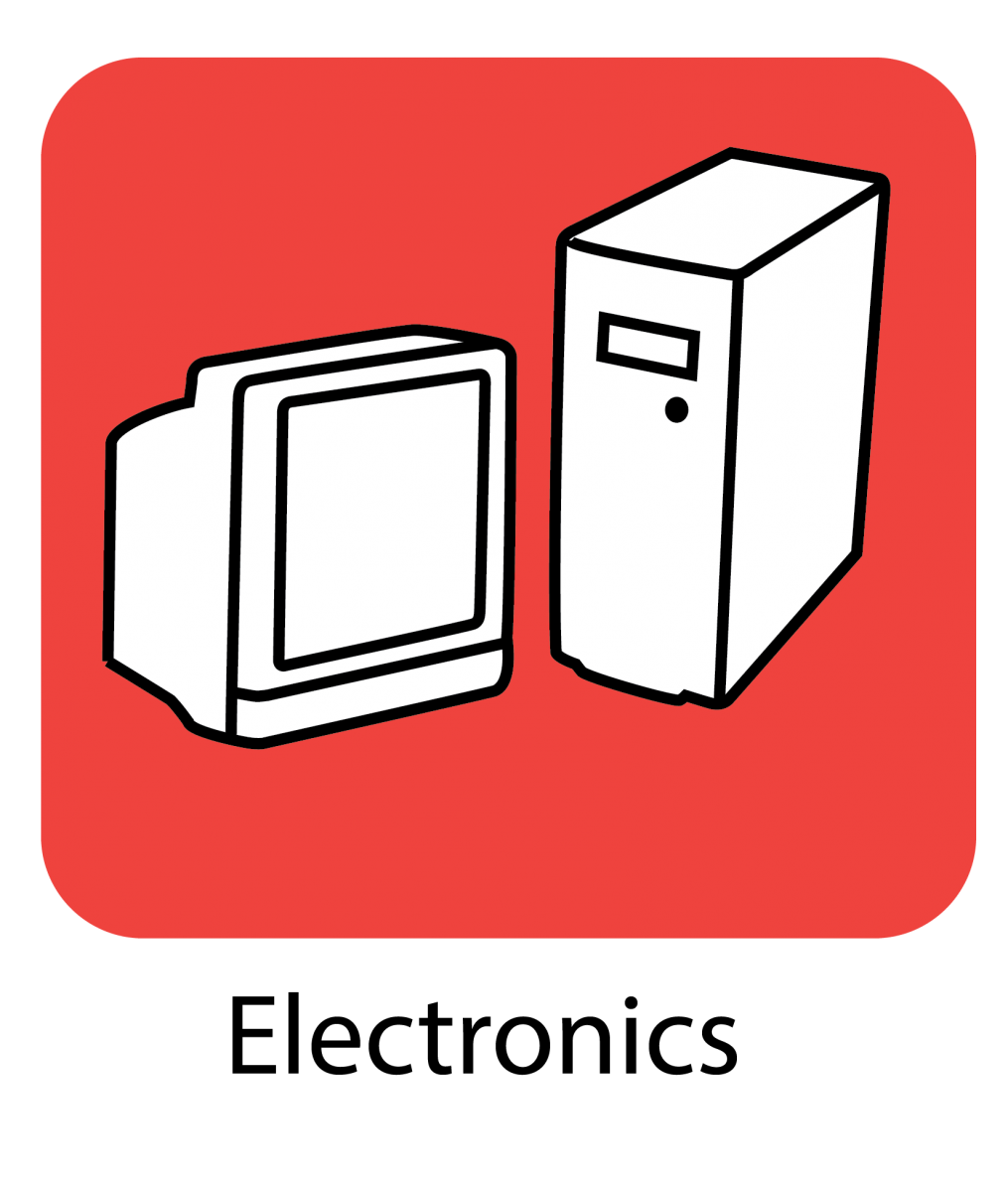 *
Only CLEAN and DRY reyclables will be accepted. Dirty and wet recyclable materials contaminate streams and result in materials not being accepted for recycling programs.
Glass is currently not accepted at the Gold Bridge Transfer Station due to space contraints of the reycling waste trailer. Additionally, glass is prone to breaking, which results in contaimination of other reycling streams. Please consider re-using glass jars, choose alternatives or bring to the Lillooet Recycling Centre for recycling.
NOTE: Not all types of these materials are accepted. Also, * tipping fees apply for large appliances.
Fire Fuel Management Plan
View the Gold Bridge Transfer Station Recycling Guide for more details. Cut apart the guide to identify your recycling bins!
Free Store
The Gold Bridge Transfer Station Free Store is re-opening Thursday, August 11th, 2022.
Hours of Operation
Day
Hours of Operation
Summer hours (May long weekend to Labour Day)
Sunday
10:00 a.m. - 4:00 p.m. 
Monday
10:00 a.m. - 4:00 p.m. 
Thursday
10:00 a.m. - 4:00 p.m. 
Winter hours (Labour Day to May long weekend)
Sunday
10:00 a.m. - 4:00 p.m. 
Thursday
10:00 a.m. - 4:00 p.m. 

Closed Christmas Day, Boxing Day and New Year's Day
Tipping Fees
Tipping fees are charged for certain materials brought to the facility in order to cover the operating costs of the facility as well as the cost of recycling or disposing of the items.
Rate & Regulation Bylaw
Do you have an item that is not listed? Need help?
For information on where you can bring other items that this facility does not accept or cannot recycle, please consult the Recycling Council of British Columbia's Recyclepedia.