Take a virtual tour of the Gold Bridge Transfer Station
Gold Bridge Waste Transfer Station Hours
Summer Operating Hours (May long weekend to Labour Day)

Sunday
10 am - 4 pm
Monday
10 am - 4 pm
Thursday
10 am - 4 pm
Winter Operating Hours (Labour Day to May long weekend)

Sunday

10 am - 4 pm
Thursday
10 am - 4 pm
Closed Christmas Day, Boxing Day and New Year Day
Location 
Saddle Road, Gold Bridge BC
Hours of Operation (Extended hours for temporary wildfire recovery starting Saturday September 9th, 2023)
Day
Hours of Operation

Extended hours:

Saturday

10:00 a.m. - 6:00 p.m.

Sunday

10:00 a.m. - 4:00 p.m. 

Monday

10:00 a.m. - 5:00 p.m. 

Thursday

10:00 a.m. - 6:00 p.m. 

Friday

10:00 a.m. - 5:00 p.m.

Closed Christmas Day, Boxing Day and New Year's Day
REMINDER – Take pictures and keep an inventory for your insurance claim.
The SLRD is working on a debris management program for residents in the wildfire-affected areas.
SLRD Downton Lake Wildfire Waste Disposal: A Resource Guide
Curbside collection of damaged fridges/freezers, for impacted properties who have lost power for an extended period of time:
Do you need assistance disposing of a fridge or freezer from your property after returning home? The SLRD is working on a curbside collection program to assist residents in need. Please register at utilities@slrd.bc.ca or 604-894-6371 ext 292. You will be asked to provide the following information:
Name and address
Items to be picked up
Dates you will be in the area and requiring this service – please provide multiple dates if possible
If you don't need assistance, please bring any damaged fridges and freezers to the Gold Bridge Transfer Station.  
Tip fees are waived
Fridges and freezers must be cleaned
The doors must be secured
If you have any questions or require clarification, please reach out to the SLRD at 604-894-6371 extension 292 or at utilities@slrd.bc.ca.
Learn more about how to protect yourself and clean your fridges or freezers: https://www.slrd.bc.ca/emergency-program/recovery 
Food waste and residual waste
Tip fees are waived in support of the re-entry
The following information is detailed below:
 Accepted Materials* 
Recycling
(FREE, unless otherwise noted)
**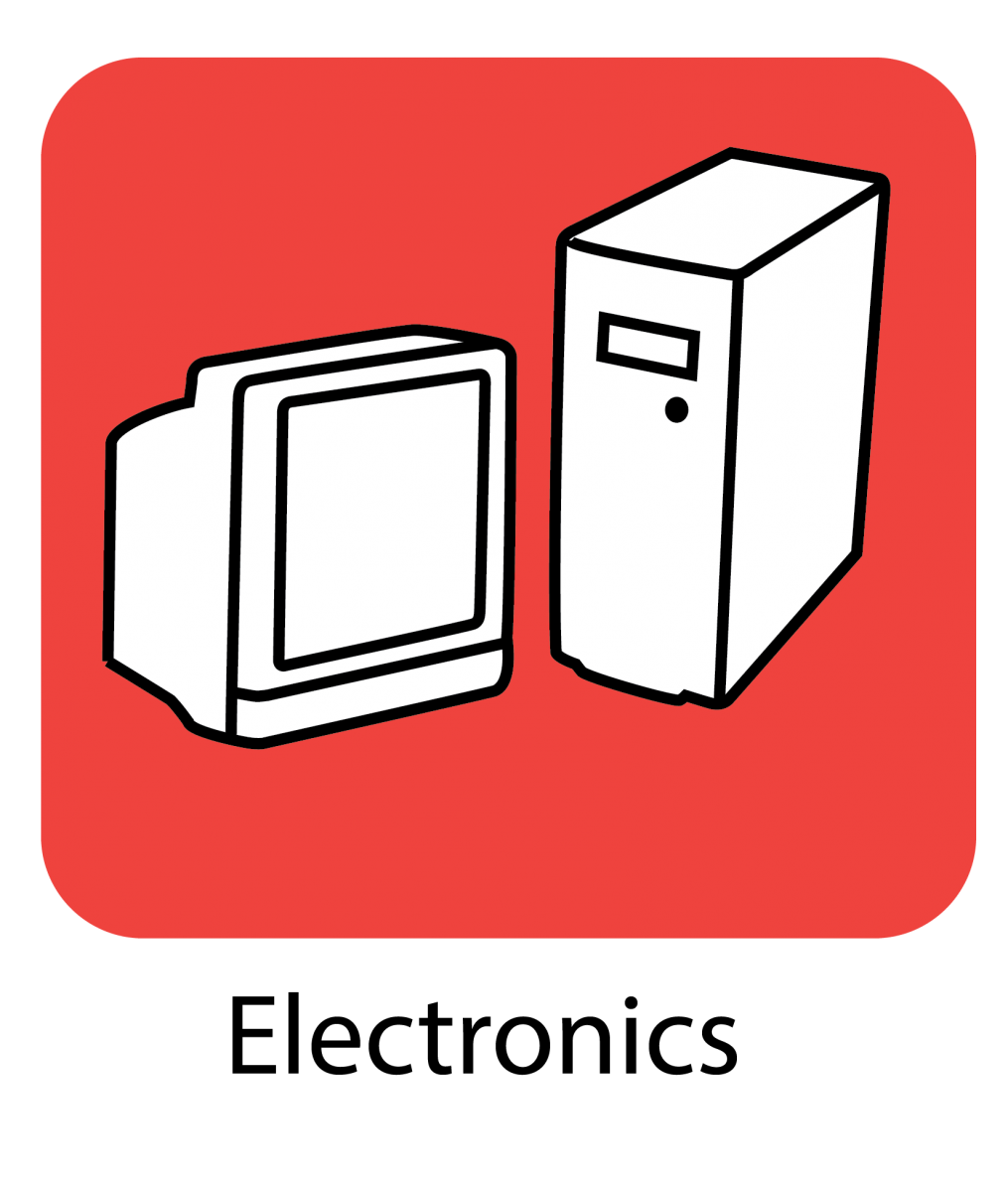 *
*
*
* tipping fees apply
Only CLEAN and DRY reyclables will be accepted. Dirty and wet recyclable materials and contaminate streams. As a result, wet or dirty materials are not being accepted for recycling programs.
Glass is currently not accepted at the Gold Bridge Transfer Station due to space contraints of the reycling waste trailer. Additionally, glass is prone to breaking, which results in contaimination of other reycling streams. Please consider re-using glass jars, choose alternatives or bring to the Lillooet Recycling Centre for recycling.
** Mixed containers are collected in two categories at this facility: 
Metal containers
Plastics containers and cartons
NOTE: Not all types of these materials are accepted. 
Fire Fuel Management Plan
Other accepted materials
Include (tipping fees apply, household materials only):
Garbage to landfill, including oversized items
Construction waste
Garden & yard waste
* Complete list of accepted materials available on the Tipping Fee Schedule.
Gold Bridge Transfer Station Recycling Guide
View the Gold Bridge Transfer Station Recycling Guide for more details. Cut apart the guide to identify your recycling bins!
Find details about additional recycling programs available at the Lillooet Landfill & Recycling Centre:Lillooet Landfill & Recycling Centre
Reuse Shed
A place where gently used household items can be dropped off for other community members to pick up at
no cost.

Tipping Fees
Tipping fees are charged for certain materials brought to the facility in order to cover the operating costs of the facility as well as the cost of recycling or disposing of the items.
Rate & Regulation Bylaw
Do you have an item that is not listed? Need help?
For information on where you can bring other items that this facility does not accept or cannot recycle, please consult the Recycling Council of British Columbia's Recyclepedia.