Location
405 Landfill Road, Lillooet BC
Phone: (250) 256 - 4099 
Hours of Operation
Day
Hours of Operation
Monday
11:00 a.m. - 4:00 p.m.
Wednesday
11:00 a.m. - 4:00 p.m.
Friday
11:00 a.m. - 4:00 p.m.
Sunday
11:00 a.m. - 4:00 p.m.

Closed Provincial Statutory holidays* 

* If the facility is closed on a Monday due to a Statutory Holiday, it will open on Tuesday, in lieu of the holiday (11:00 a.m. - 4:00 p.m.)
The following information is detailed below:
Accepted Materials*
Recycling 
The Lillooet Recycling Centre accepts the following items for reycling in partnership with various BC Extended Producer Responsibility programs.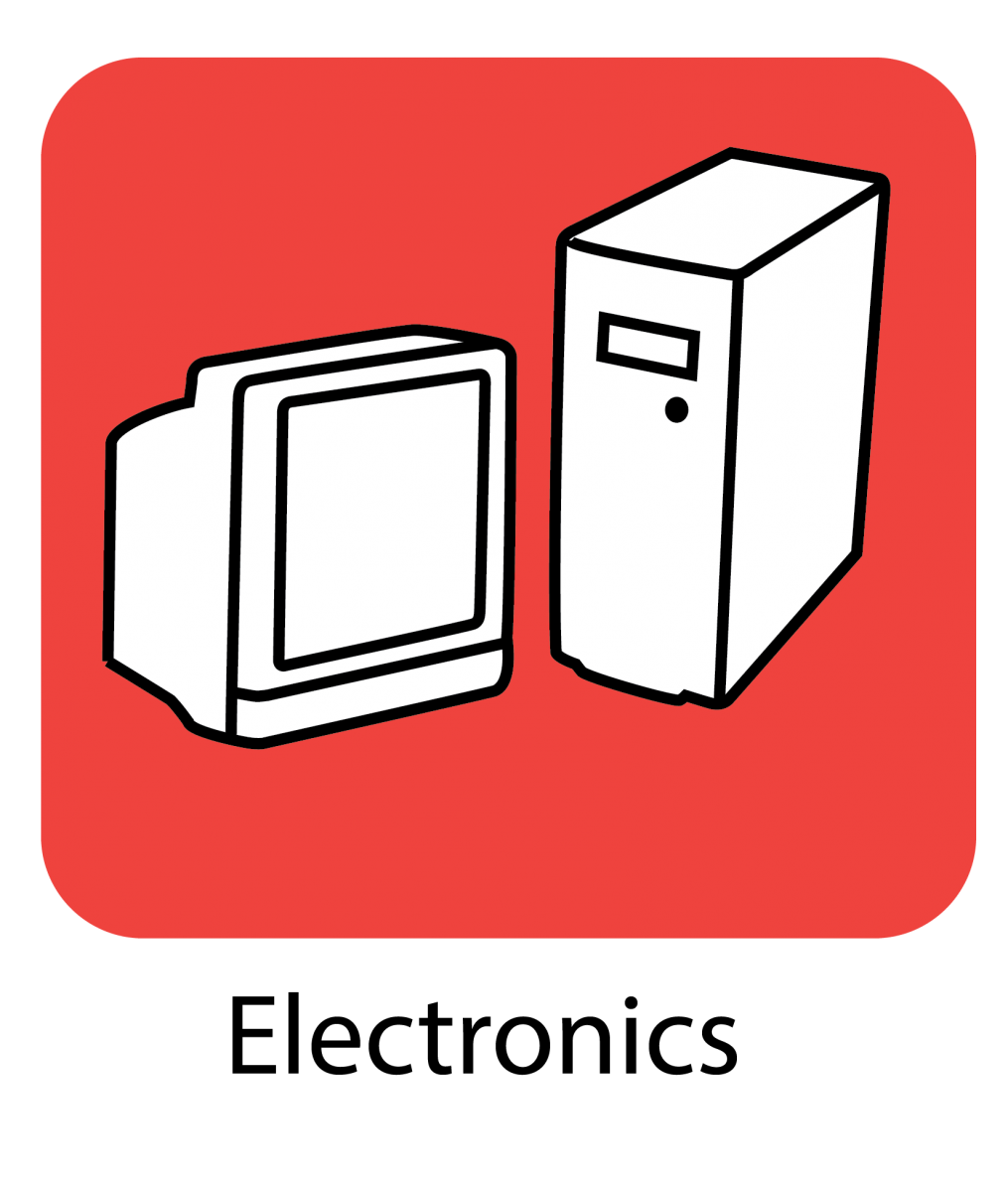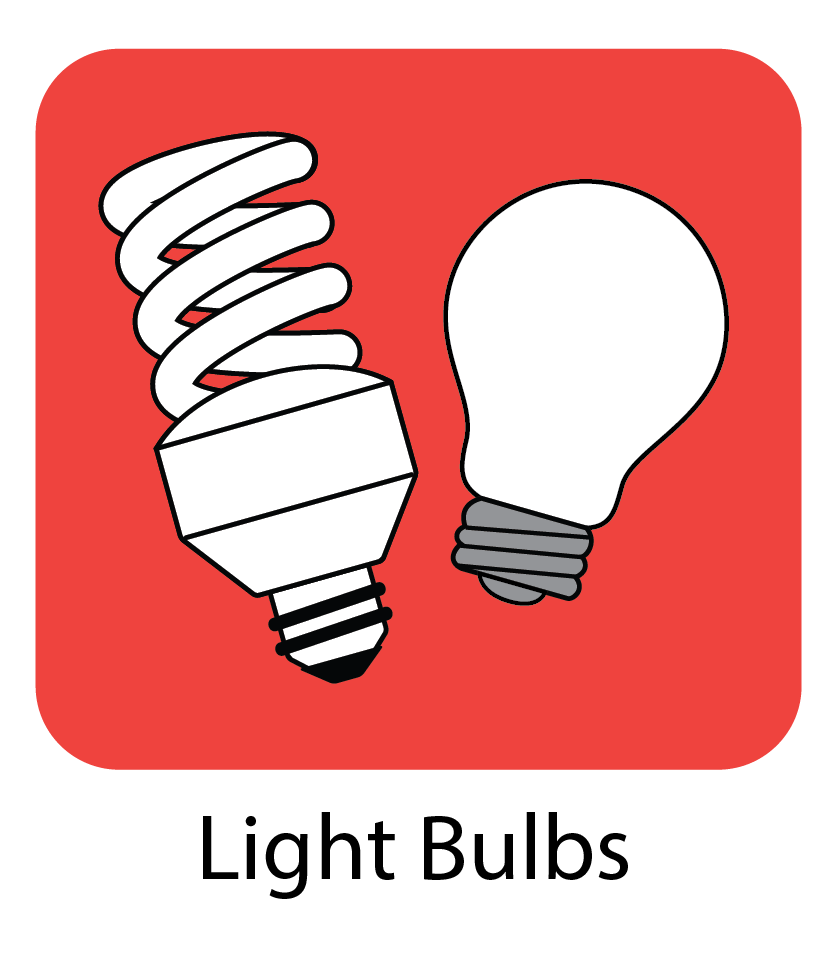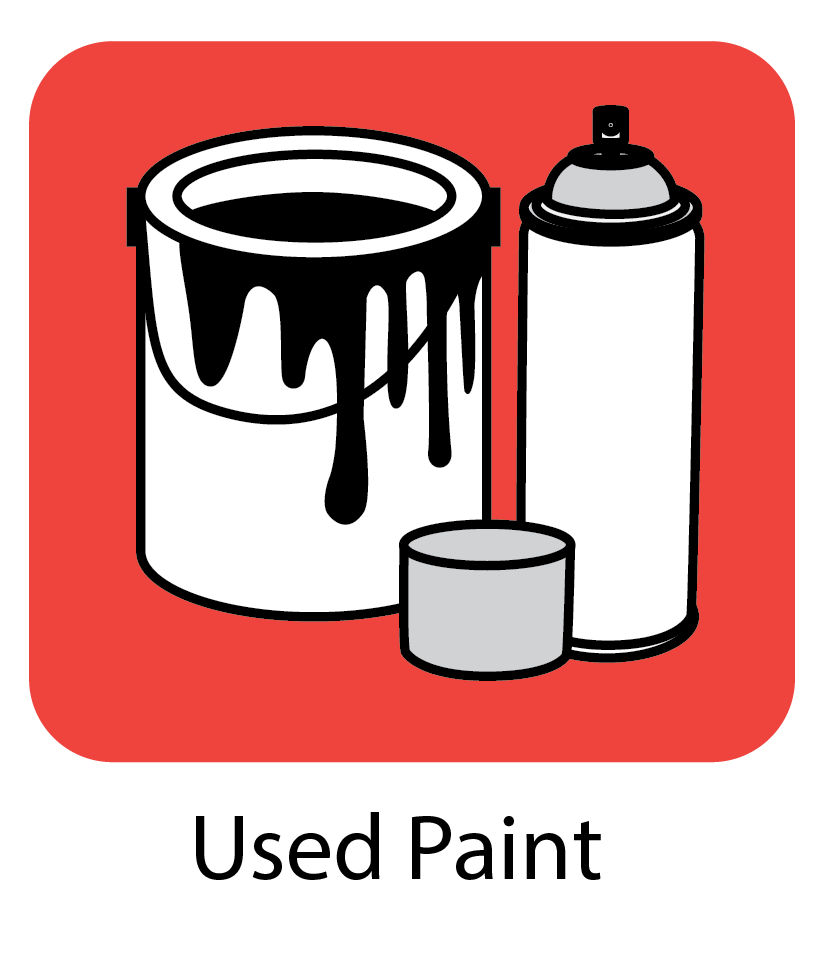 *
 *
*
*Tipping fees apply
Only CLEAN and DRY reyclables will be accepted. Dirty and wet recyclable materials contaminate streams and result in materials not being accepted for recycling programs.
Please take deposit beverage containers to the Lillooet Country Store Return - It Depot for refunds. 
NOTE: Not all these types of material are accepted.
Yard Waste
A tipping fee applies to yard waste that requires chipping. Find details below.
Other accepted materials include (tipping fees apply, household materials only):
Garbage to landfill, including bulky items.
Construction waste.
Drywall/Gypsum board (conditions apply)
* Complete list of accepted materials available on the Tipping Fee Schedule.
Lillooet Landfill & Recycling Facility - Recycling Guide
Tipping Fees
Tipping fees are charged for certain materials that you bring to the facility in order to cover the operating costs of the facility and the cost of recycling the items.
Compost Sales
Class A compost and wood chips are available for sale at the Lillooet Landfill Compost Facility on a first come first serve basis.
Asbestos Disposal Form
Asbestos disposal requires prior approval by the SLRD. Please submit a completed Asbestos Disposal Form to utilities@slrd.bc.ca or by fax to 604-894-6526. Un-tested pre-1990 and non-date stamped drywall is accepted as Asbestos Waste and requires an approved Asbestos Disposal Form.
More information on Asbestos Management.
Rate & Regulation Bylaw 
Location: 1080 Moha Road, Lillooet, BC  V0K 1V0
Need Help? Do you have an item that is not listed above?
For information on where you can bring other items that this facility does not accept or cannot recycle, please consult the Recycling Council of British Columbia's Recyclepedia.