In 2008, having been involved in a project to build a trail connecting communities in the Sea to Sky corridor since 1994, and having chaired the Sea to Sky Trail Society from 2003, Gord McKeever took on the role of Project Manager of the Sea to Sky Trail.
When completed, the Sea to Sky Trail will be a 180-km route that will link the Pacific Ocean in the south to the Coast Mountains in the north.
It would not be where it is today, without him.
The SLRD is deeply saddened by his sudden passing. Our heartfelt condolences to his family.
A celebration of Gordon McKeever's life will be held at Whistler Secondary School on Saturday July 23, from 11am - 1pm.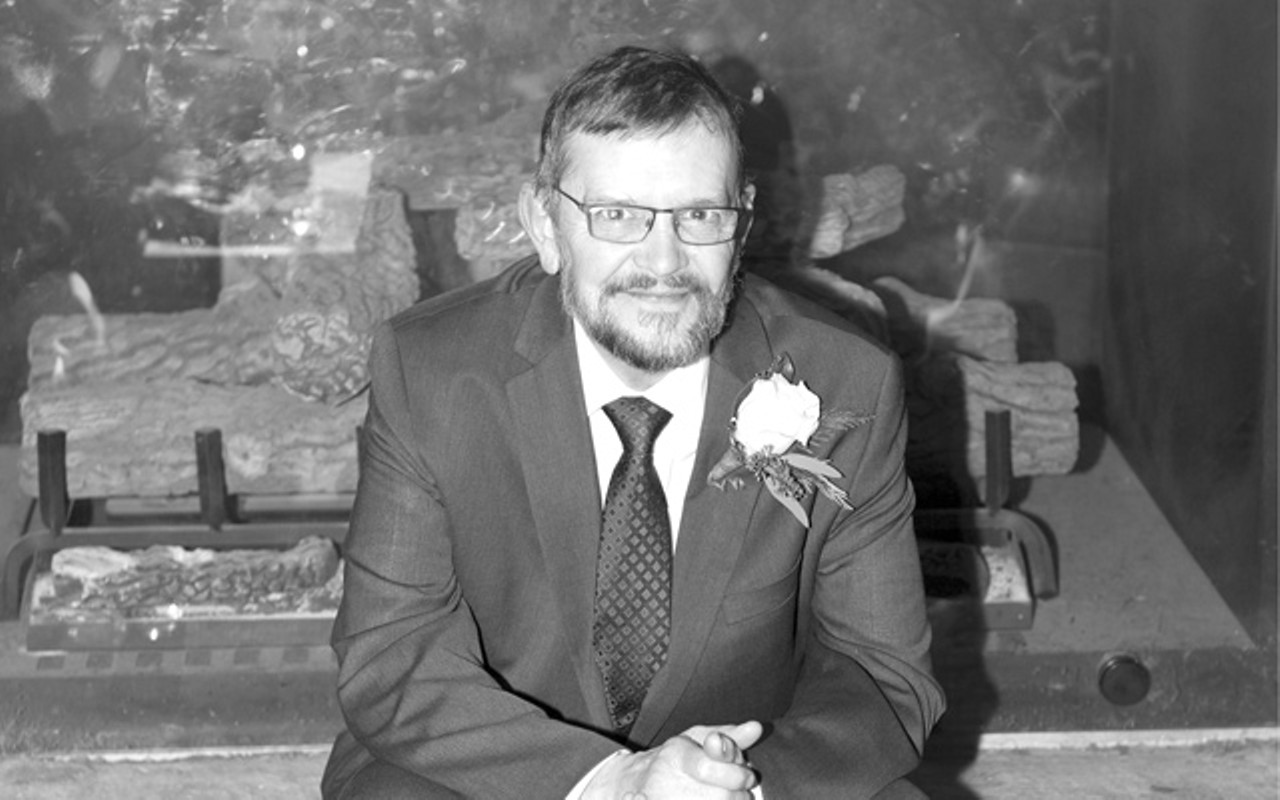 (Photo via Pique Newsmagazine. Shot by Dave Buzzard, shared by Meghan McCoach.)