With sun in the forecast for early next week, the SLRD is pleased to announce that the new dock and ramps for Anderson Lake are installed and open to the public. (The old dock that is still in good shape will be repurposed as a swimming platform and will replace the old falling-apart platform.)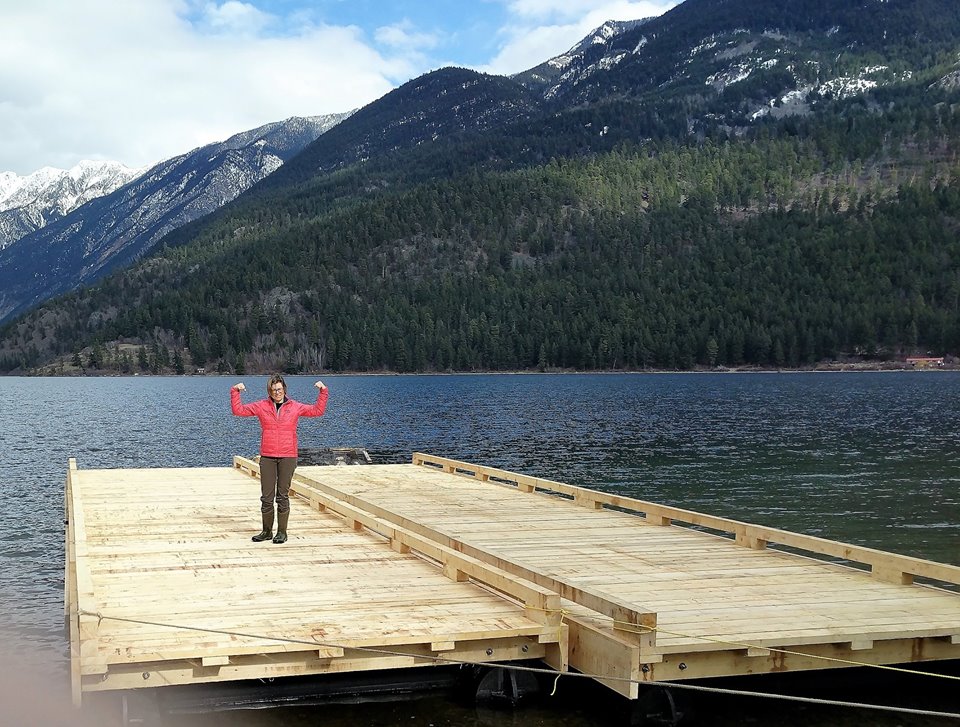 The project was tendered to Munster Construction at the January 25 Board meeting.
It was hoped that the project would be complete by the end of April. Progress has been very smooth, which has made posting updates to www.slrd.bc.ca/andersonlakedock and to Facebook a pleasure. 
Thank you to all involved in the project and to the community for the positive comments. It is hoped that the new docks and boat ramp will bring many years of enjoyment to the region.